News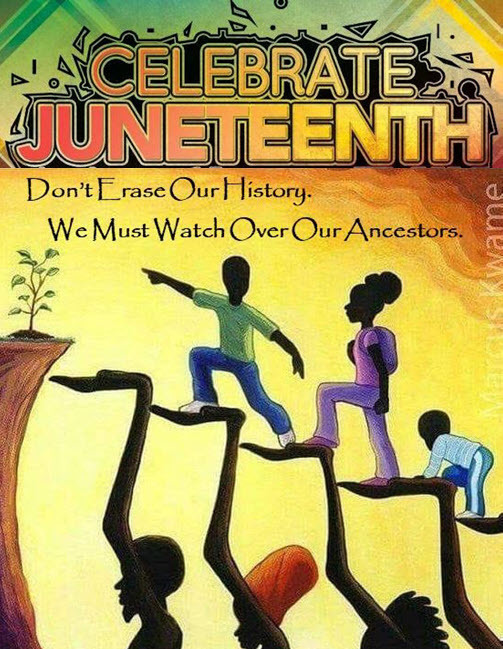 June 19th, 1865 the slaves in Texas were finally told they were free-- two years after President Lincoln's Emancipation Proclamation freed all the slaves in the United States. ...
ACVS VIRTUAL 2020 Graduation7:00 - 8:00 Wednesday May 20.
Summer School RegistrationSummer school classes are $100 each.
SEE ALL NEWS
LIVE FEED


Laura Sandidge
2 months ago
We are planning on a car parade celebrating and honoring all our 2020 graduates at 6:00 pm on Friday evening, May 15th. PLEASE JOIN US!!

LChristensen
2 months ago
ACVS Science Fair Entries! (Thanks to Mr. Greg Warren)
Click here: https://www.screencast.com/t/PRvMiWiWe2q ...
SEE ALL posts